Doughnut Overcook
This a punkband I was in from 1994 to 2002.
We made lots of recordings and gave out a couple of demos and even were on compilations around the world.
The crew:
Niclas Hobro, guitar and vocals
Richard Holm, bass and vocals
Mattias Stendahl, lead vocals and guitar
Robert Milerius, drums
Here you'll find all the music we ever recorded and maybe some bonusmaterial 🙂
Studio Recordings: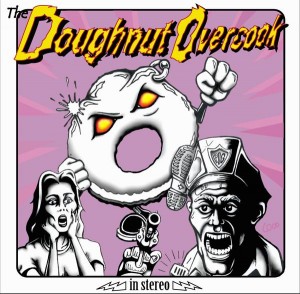 This is our last recording, done in 2000 or maybe 2001.
Never released except for some tunes on Youtube.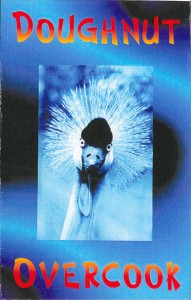 This was recorded in 1998. Here I think we've found our sound and this is pretty good. Released as Cassette with 100 copies made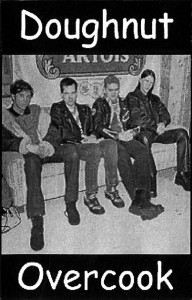 This is some songs we recorded while Little Richard were in England. Recorded just to pass some time really. Niclas and Mattias sharing Bass duty. Never released.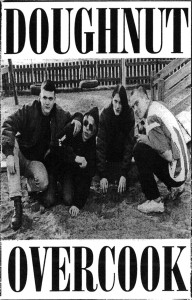 First recordings, recorded in 1995 and 1996. Released as a cassette with 100 copies made. Tracks 12 to 16 never made it to this cassette. Probably because the lack of space 🙂
Live recordings:
Barbie girl (yes, the Aqua song) was recorded at some gig, can't remember really.
Eve of Destruction (Barry McGuire, 60's hit) was recorded at a gig in Jönköping about -96 or so.
The rest of the songs were taken from a cd that was recorded with local bands.
Compilations:
Well, there you have it. That's all folks 🙂
If you want to dowload all of the songs as a .rar please press here and we'll hook you up
Where Are They Now?
Niclas is selling lights for a dayjob and at night he be becomes the famous guitarist in the Oi-band "Old Fashion Ideas"
They're really great so go yourself and buy their records!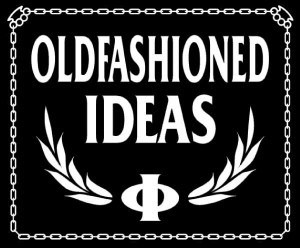 Mattias sold his soul and is working for The Swedish Armed Forces, he also plays the bass for a local band but dreaming of  being in a cool punkband

Richard is working as a postman and drives his yellow truck all day long.
Robert works as a storeman and is a truly convinced Communist