Is a band I (Mattias) played with for a while.
Ladies and gents, I give you Hellfuckers!
Mattias Stendahl, Bass and Vocals
Manne Utsi-Åhlin, Vocals and Guitars
Magnus Thörn, Drums
We recorded three demos and here they are in full!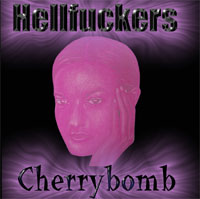 This was recorded in 2004 and contains 5 songs. Among them is a cover of an A-Teen (formerly Abba-Teens) song called "Floor Filler"
Here I sing on tracks 1 and 5.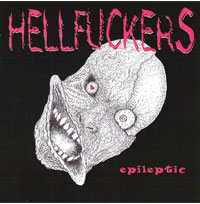 Next out is a demo called "Epileptic" Recorded in 2003. I sing on tracks 2, 4 and 7.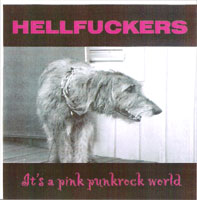 First demo from Hellfuckers, recorded in 2001